Clear and creative messaging
Created videos that helped our clients appear on: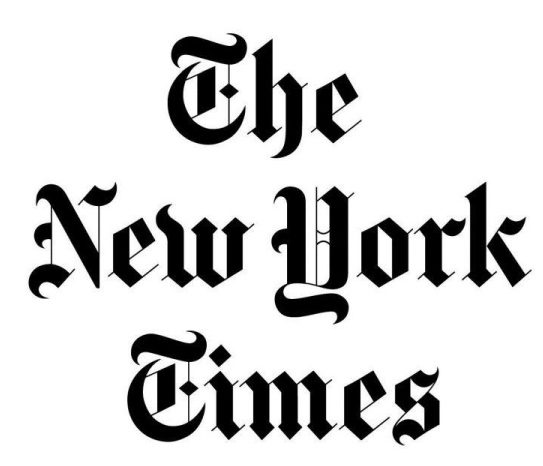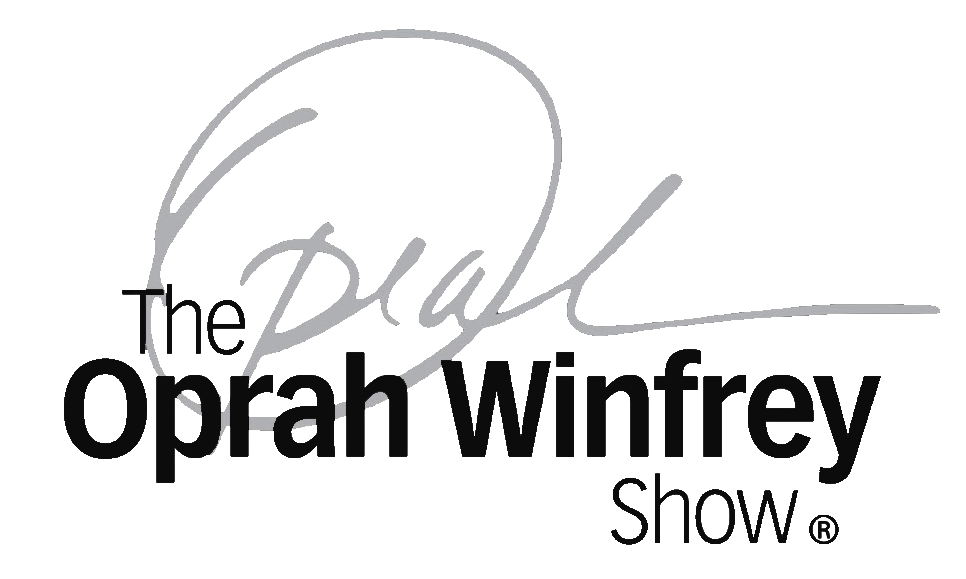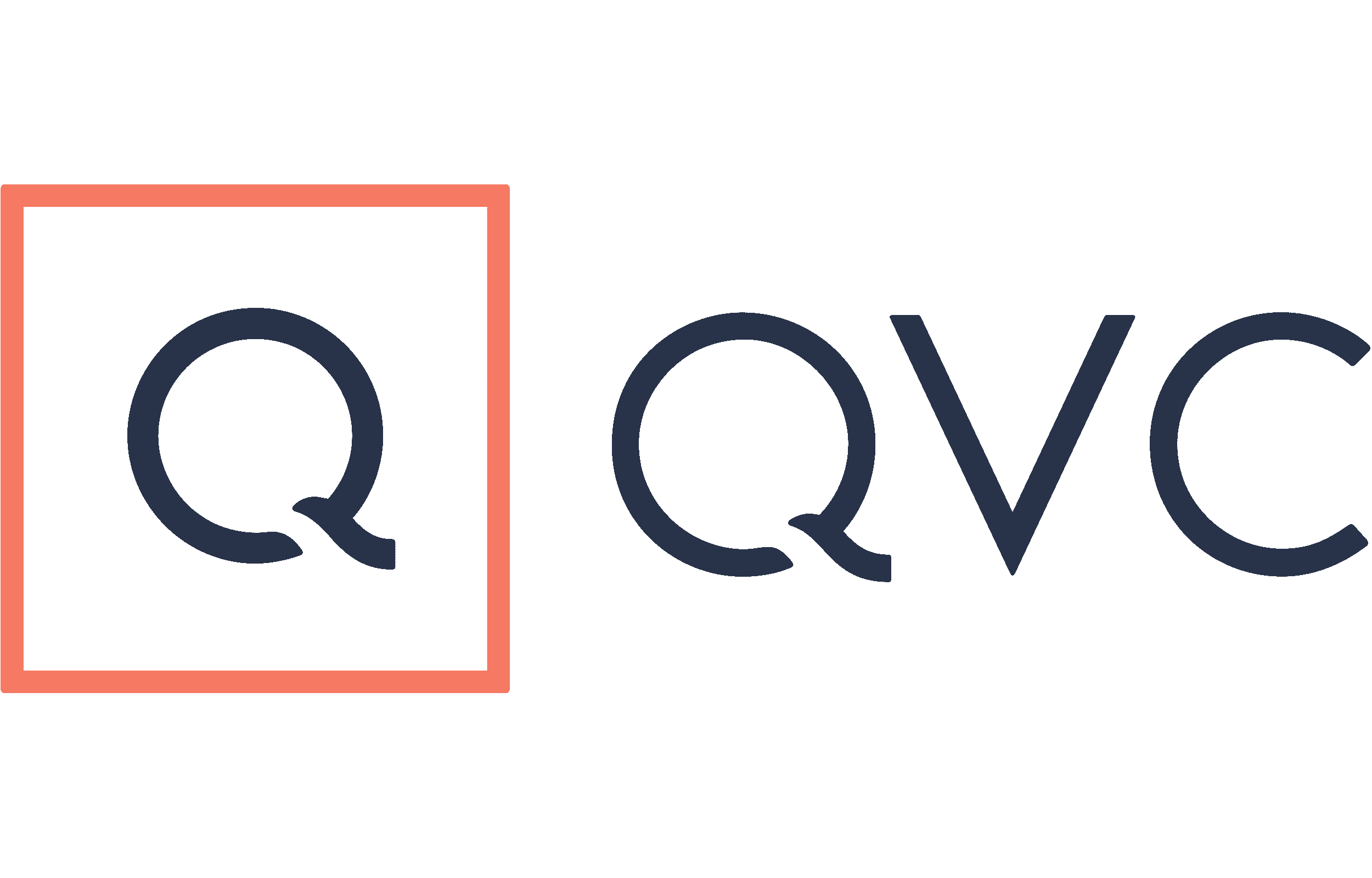 YOU ARE UNIQUE,
YOUR VIDEO SHOULD BE TOO.
Does the idea of creating video feel daunting? You know production-quality video will elevate your brand, and the last thing you want is something stale, inauthentic, or downright boring.
As a video producer for more than 30 years,
I understand how to:
Connect with your audience

Showcase your personality, passion, and authority

Build trust with prospects

Get your audience to take action
Eric was the perfect partner. He fostered my creativity, kept me calm and focused, and ultimately created a video that pulled together my story from beginning to end. And he did it in such an artistic, cinematic way.
It genuinely feels like the missing piece from my profiles and pitch decks. Something that shows my essence/personality and presentation style.
All marketing is word-of-mouth.
It's what words and whose mouth that makes the difference.

PERSONAL BRANDING
Engage your audience and instantly build credibility with a Personal Brand Video.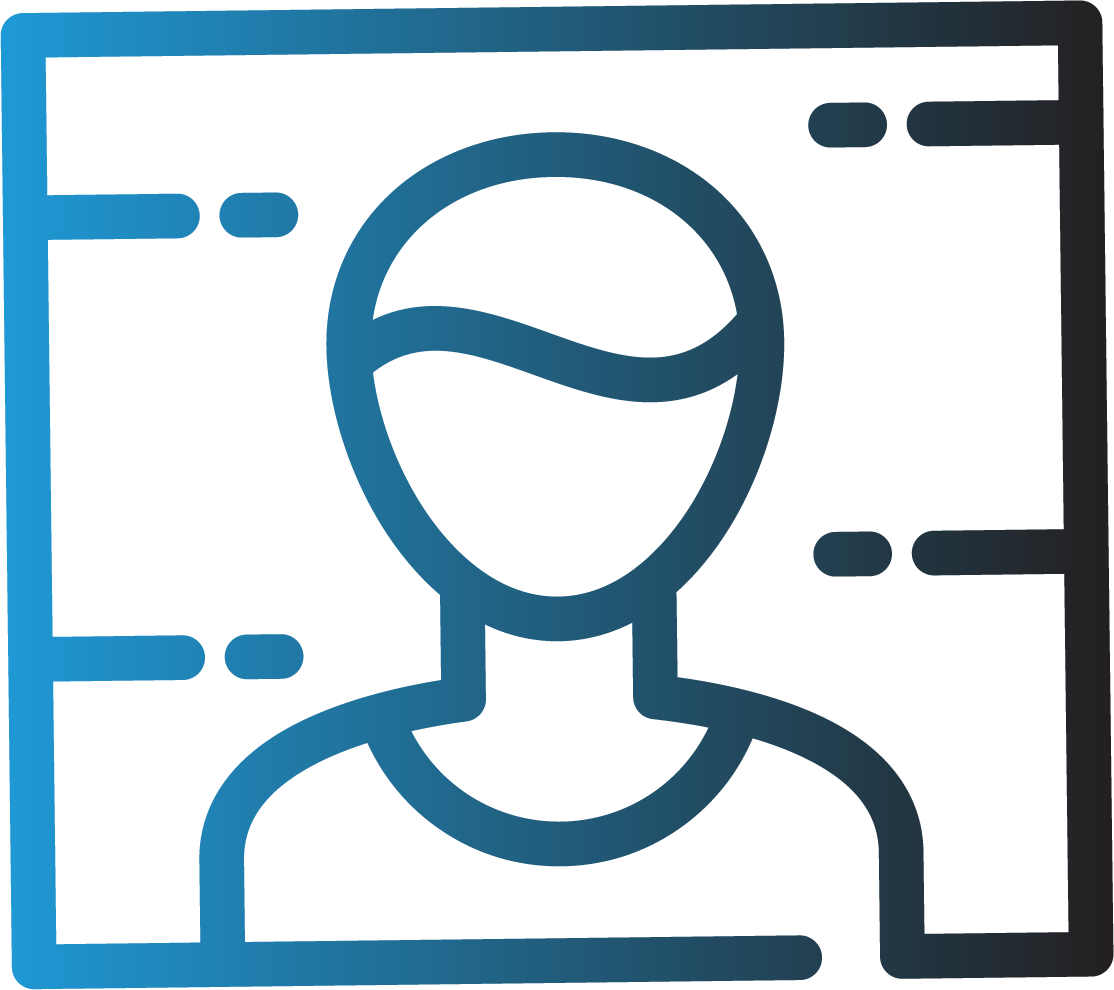 CURATED TESTIMONIALS
Let your clients share what it's like working with you, so you can focus on serving over selling.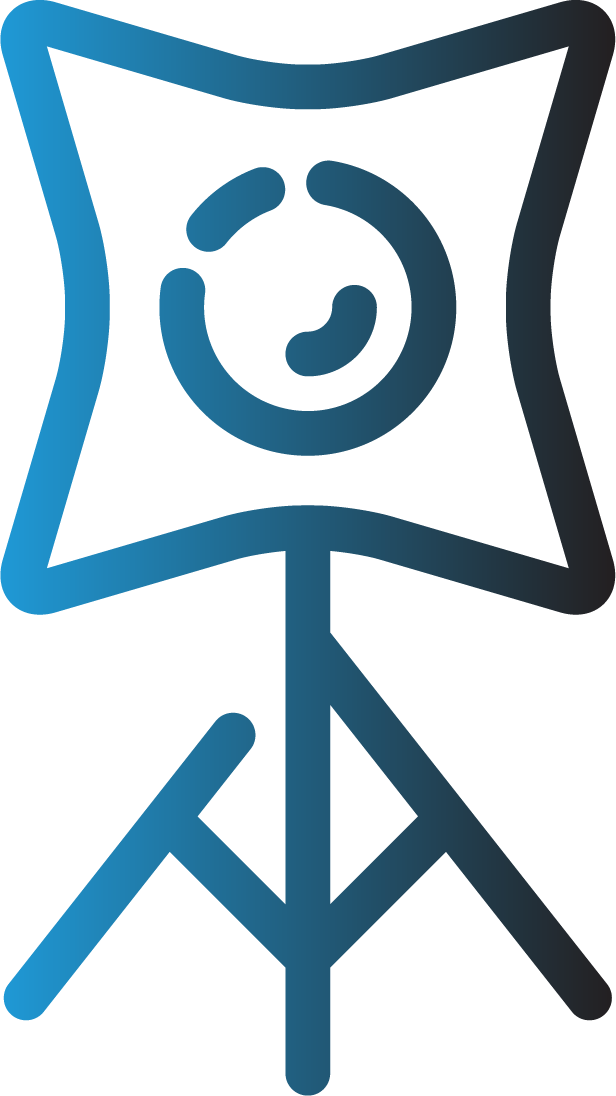 SPEAKER VIDEO
Showcase your presence on and off stage to companies looking to hire you for their next gathering.

Video speaks volumes.
Does yours?
1. CONNECT
We discuss you and the best way to connect with your audience through storytelling videos.
2. CREATE
We'll capture and create videos that enhance your brand and inspire your audience.
3. CELEBRATE
Generate leads and build stronger connections with a comprehensive video strategy.
MY PROMISE
You're great at what you do. That's why it's critical your video reflects
the passion and knowledge that have made you so successful.
I promise to create videos that perfectly represent you and achieves your vision.

For more than three decades, I have been helping my clients get their clients' attention.
Not with large budgets, celebrities, or the tactics du jour.
I have always believed that the best way to get your prospect's attention is to be clear, creative, and authentic. It really is that simple.
Through innovative and simple techniques, I help my clients attract attention, build trust, and grow.
Getting people's attention in a noisy world is a challenge. I create videos that break through the noise to show audiences your passion and uniqueness, so when they SEE it, they GET it, and they WANT it.
©2023 Eric B Solomon   ||   All Rights Reserved   ||   
Privacy Policy
   ||   Website Design & Development by
Stratos Creative Marketing