Your topic gets you noticed, but it's your uniqueness that gets you booked.
It's not about where you've presented.
It's where do you want to present…

NEXT?
As a speaker, you have a commanding stage presence.
It would be easy to update your existing Reel with new material, or quickly edit together highlights from your last keynote, but deep down you know that will not make you stand out.
If you want a killer Demo video that helps you reach larger audiences, command higher fees, and separate yourself from other speakers, you need to do more than demonstrate your abilities. To break through the noise, you have to show your uniqueness, prove your value, and convince the decision maker(s) that you will deliver results for their audience.
Of course, every other speaker is trying to do the same thing. But they're doing it using the same old techniques and creating the same old Speaker Demo Videos.
If you watch the example above and would like to learn more, please schedule a meeting using the link below.
A Speaker Demo Video that showcases your

style

.
SPEAKER VIDEOS
We'll create a 5 to 15-minute Demo Video that engages, teaches, and reveals the power behind your message in a way that breaks through the noise.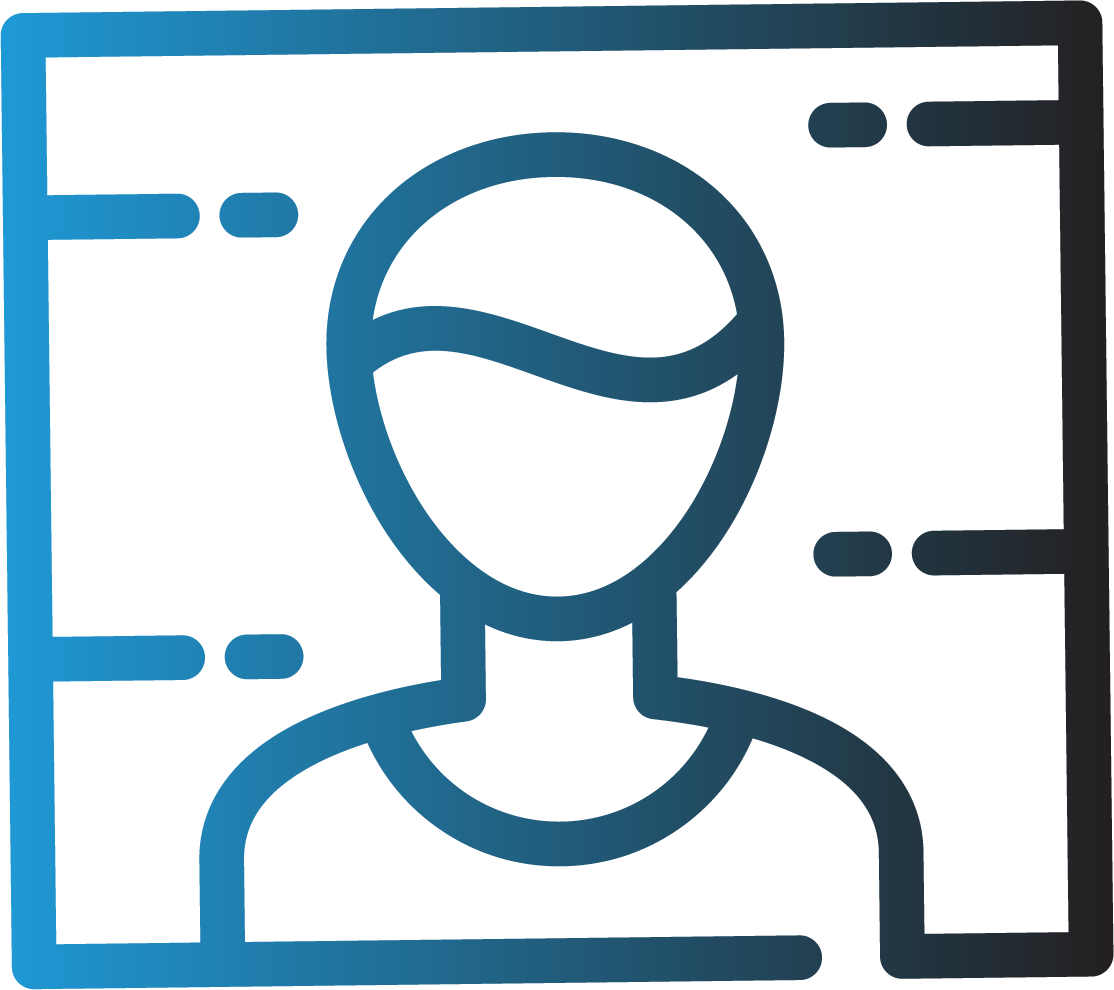 100% CUSTOMIZED
There's nothing formulaic about your Demo Video. Each is personally customized and crafted to reveal exactly what its audience will want and need to see.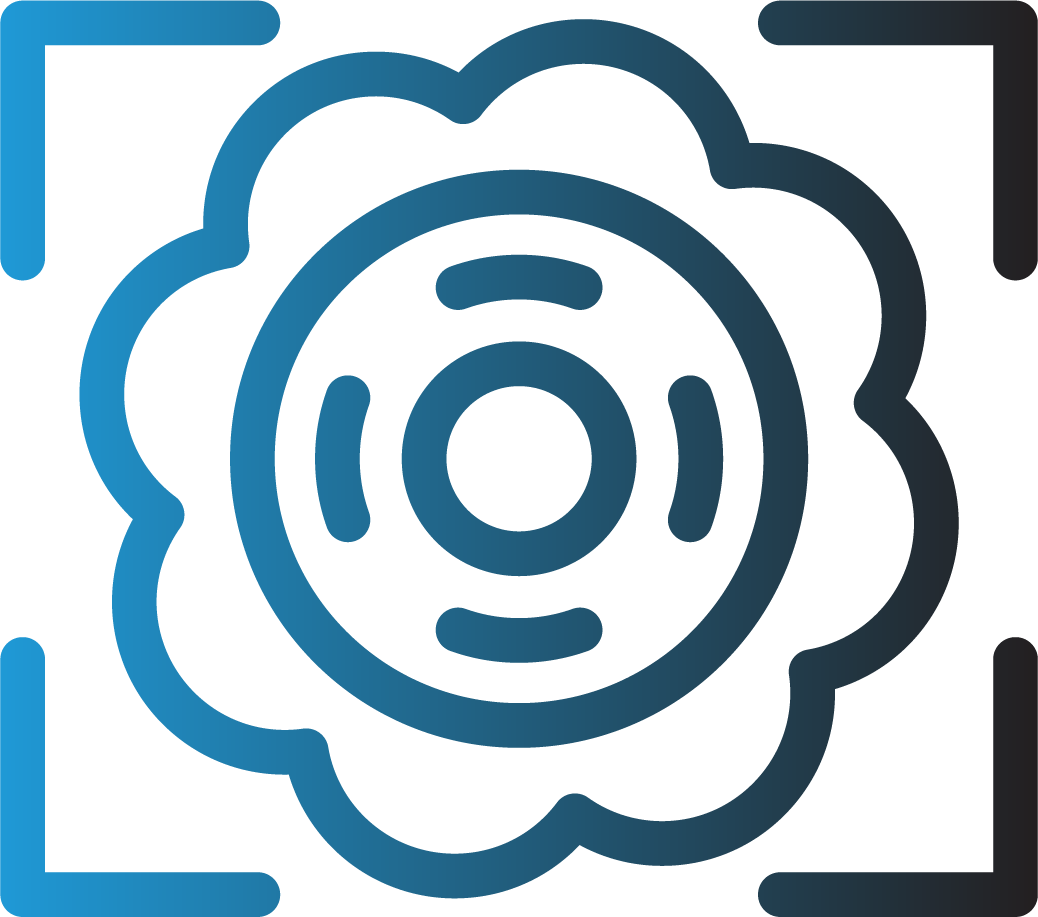 EXTRAS
Every speaker is unique and every bundle of assets are different. Based on your interview and the content you provide, you'll receive snippet videos you can use anywhere.
PORTFOLIO HIGHLIGHTS
Speaker Demo Videos
Rory Vaden
New York Times best-selling author, TEDx speaker with 4.6M views, and 8-figure entrepreneur.
"For a lot of my career, I was embarrassed about the videos that I was putting out. Now, it's really awesome to have a video that's not a sales pitch but one that's going to convey the actual feeling and the emotion of what we're about - and when that happens, people may not buy, but they will know for sure: "You are my people" or "You are not my people" because they feel the energy, and that makes the decision quick."
Reagan Cannon
TEDx Speaker, author, 
Former Global Executive at Amazon and AT&
When I was launching my speaking curriculum, I needed a compelling video that would introduce my message, my voice, and my brand.  Eric not only took the time to get to know me and learn what makes me unique, but he also patiently reviewed hours & hours of video, selected the best moments, and created a Speaker demo video that truly reflects who I am and the problems I uniquely solve for my audience. 
AJ Vaden
CEO, speaker, 8-figure entrepreneur,
and podcast co-host.
"At Brand Builders, we talk about the importance of putting your best content out in the world in ways that highlight your uniqueness. The Speaker Demo Video Eric produced for me did that and more. His talent for weaving my interview with content from keynotes, podcast appearances, and presentations created a clear and compelling demonstration of the value I bring."
Scharrell Jackson
Former corporate COO & CFO, Coach, and Consultant
Scharrell is a highly sought after International Keynote Speaker, Leadership Coach, and DEI Specialist.  Her transparent approach transforms leaders bringing them clarity, confidence, and courage, unleashing personal greatness and high-level success.

Erin Hatzikostas
Former corporate CEO, TEDx speaker, best-selling author, coach-sultant, & podcast co-host.
"Now that I have a Demo Video that really demonstrates just how good my content is and how well I can serve audiences, I feel like I'm operating in a totally different place than I was before."

Speaker videos are unique to each client.

Command bigger audiences with speaker videos 
1. CONNECT
This is a big decision. Let's meet and learn a little about each other and see if it feels like a good fit.
2. CREATE
Well interview you and weave that together with existing keynote and media appearances with creativity, care, and cookies (mostly chocolate chip).
3. CELEBRATE
Your new Speaker Demo Video is the cornerstone of your media kit. With this video in hand, you will have the most important tool you'll need to break through the wall.
Viewers absorb 95% of a video's content – but only 10% of a message when reading in a text-based format.
What is the minimum amount of raw material I need to provide to create a Speaker Demo Video?
We recommend our clients have at least 2 to 3 well-produced videos of them speaking to audiences similar to the type of audience they want to be speaking to. We can also use videos of Podcast appearances, workshops, or seminars as sources for your Speakers Demo Video.
Do I have to be interviewed to create my Demo Video?
Yes. It's true that many speakers create Demo Videos using only existing recordings of them speaking, but that's not what we do. We believe that to stand out, it is necessary to show speaker bureaus and potential clients more than your performances. People do business with people (where have I heard that before?!), and you have to let those potential clients get a feel for not only who you are, but more importantly, why you are the right person to be speaking to their audience.
Where will my interview take place?
There are 2 options.
1. We are located in Huntington NY and have access to several excellent locations to conduct interviews.
Or …
2. I can come to your location to conduct your interview. I have an amazing videographer who enjoys traveling – or I am happy to work with your local vendors to arrange video production services. If we travel to you, we will need to work with you or your team to arrange for an appropriate location to conduct your interview.
Will my new Speaker Demo Reel help me raise my fee?
Yes, it will help. Sometimes a little, and sometimes a lot. It will not get you a higher fee all by itself, but when you have a Demo Video that showcases your talent in the best possible way, prospects and audiences will notice, and that leads to leads, and that leads to business.
What if I have more speaking examples than I know what to do with?
You've come to the right place. We'll send you a private DropBox link where you can upload all your best (or just all your) material, and after your interview, we'll do the rest.
MY PROMISE
You're great at what you do. That's why it's critical your video reflects
the passion and knowledge that makes you so successful.
I promise to create videos that perfectly represent you and achieves your vision.

For more than 3 decades, I have been helping my clients get their clients' attention.
Not with large budgets, celebrities, or the tactics du jour.
I have always believed that the best way to get your prospect's attention is to be clear, creative, and authentic. It really is that simple.
Through innovative and simple techniques, I help my clients attract attention, build trust, and grow.
Getting people's attention in a noisy world is a challenge. I create videos that break through the noise to show audiences your passion and uniqueness, so when they SEE it, they GET it, and they WANT it.
©2023 Eric B Solomon   ||   All Rights Reserved   ||   
Privacy Policy
   ||   Website Design & Development by
Stratos Creative Marketing