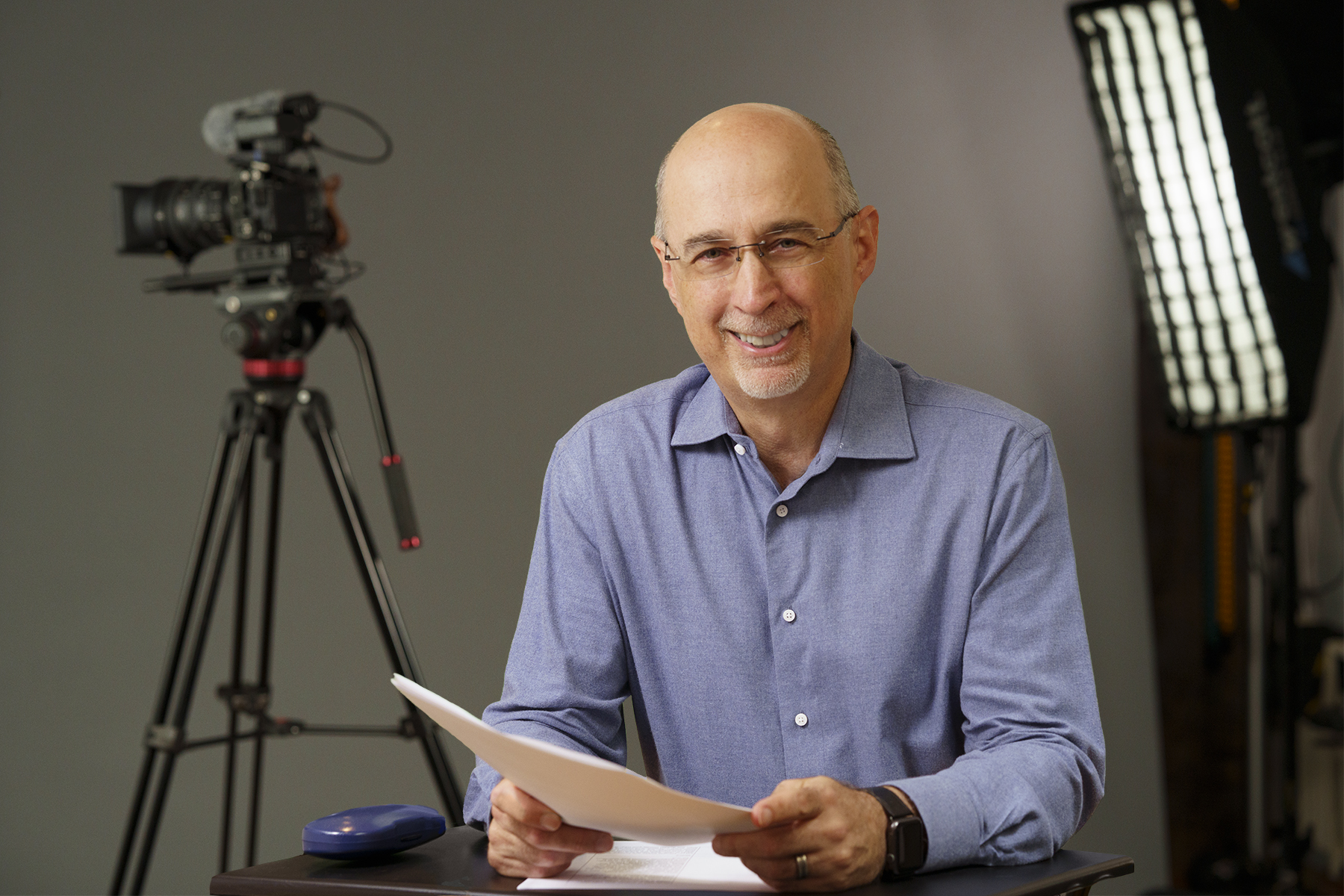 "Getting people's attention in a noisy world has never been more challenging. I create videos that break through that noise and authentically show audiences how your unique approach has helped people just like them solve their problem."
Eric Solomon is an award-winning video producer, editor, and storyteller.
He has developed an innovative yet simple approach to video production that has helped entrepreneurs and businesses from nearly every industry connect with their audiences in a compelling and authentic way.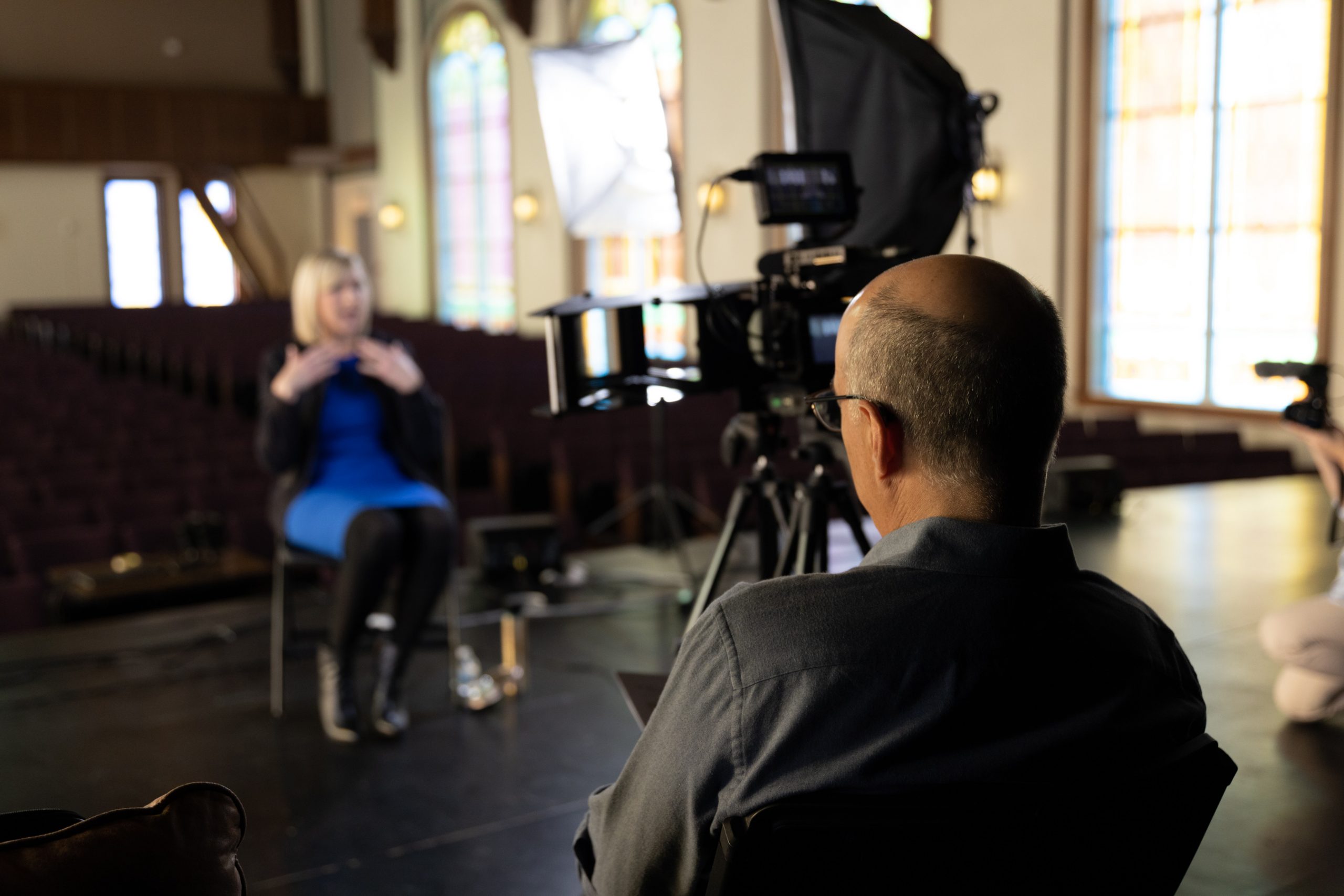 His unique processes weave the innate knowledge and passion of those closest to a subject, into engaging and valuable video content.
His film, Autism Every Day, was screened at the Sundance Film Festival and led his client to appearances on Good Morning America, The View, and Oprah.
He has also created trailers and television commercials for Hollywood films including The Last of The Mohicans, A Few Good Men, and The American President.
He lives with his wife Carol of 32 years in the New York Tri-State area. He also has 28-year-old triplet sons who he would like to see more, if you meet them, please let them know.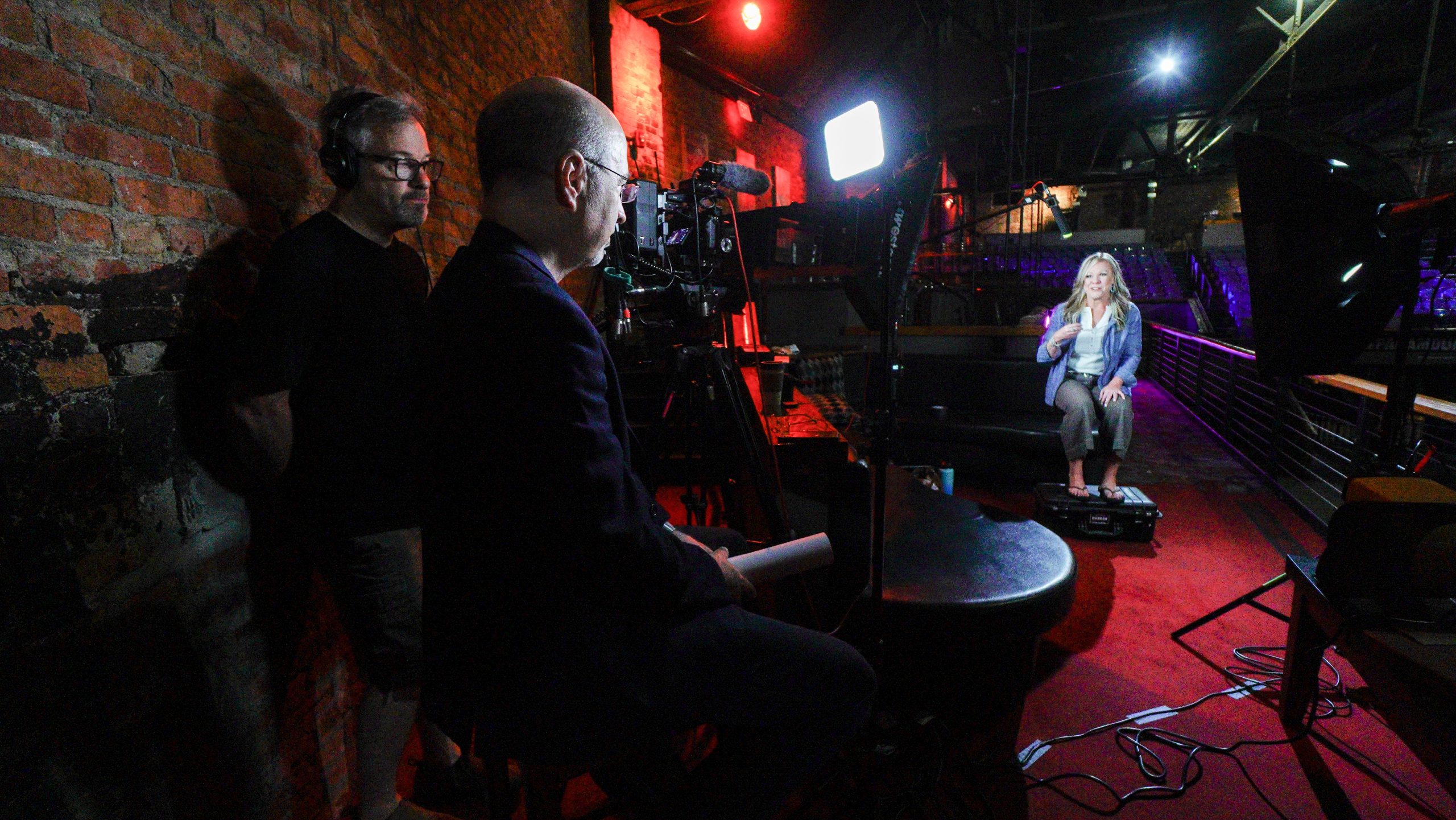 Getting people's attention in a noisy world is a challenge. I create videos that break through the noise to show audiences your passion and uniqueness, so when they SEE it, they GET it, and they WANT it.
©2023 Eric B Solomon   ||   All Rights Reserved   ||   
Privacy Policy
   ||   Website Design & Development by
Stratos Creative Marketing