PORTFOLIO HIGHLIGHTS
Personal Brand Videos
Rory Vaden
New York Times Best Selling author, TEDx Speaker with 4.6M views, and 8 Figure Entrepreneur.
"Eric's ability to ask the right questions lets your authenticity and uniqueness shine through. I am thrilled to have this video to help me build my personal brand."

Paru Radia

Author, Speaker, Advisor, Consultant, and Coach, 
My Personal Brand Video really shows my "Why." Why I do what I do? Why it is important to me? How I help my clients and make their lives better. Eric was able to help me reveal my passion in a way that audiences could connect to.
Maura Charles

Maura is a strategic digital product and innovation consultant.
"It genuinely feels like the missing piece from my profiles and pitch decks. Something that shows my essence, personality, and presentation style."
Len Marks Photography
Lenny has been a Brand and Portrait photographer for more than 30 years.
His commercial and theatrical head shots have helped local and national personalities standout amongst their peers.
Like what you see? View more videos on Vimeo.
PORTFOLIO HIGHLIGHTS
Testimonial Videos
Curated Testimonial Video
Every client's experience with you is like a mini case study.  
By interviewing a diverse cross-section of clients, we can create a library of targeted testimonials that are a perfect way to show prospects that people just like them have worked with you and they're happy they did.
Testimonial Brand Video
It's very easy for 'Brand' videos to start sounding like marketing videos.
Not when they are unscripted. 
This example shows what happens when weaving interviews with clients and employees together to tell the shared story of what it is like to be a Brand Builder's Client.
'Best of' Testimonial Montage
Every client testimonial has value, but each one has its best parts and – let's call them – 'less best' parts 😉  
By weaving the best of each interview together, you have the opportunity to share, in a very articulate and engaging way, the ideal story of what it is like to be your client.
This example weaves 3 client perspectives to show the problem, solution, and result of using AC-Health's App for Physical Therapists.
Like what you see? View more videos on Vimeo.
PORTFOLIO HIGHLIGHTS
Speaker Demo Videos
Rory Vaden
New York Times best-selling author, TEDx speaker with 4.6M views, and 8-figure entrepreneur.
"For a lot of my career, I was embarrassed about the videos that I was putting out. Now, it's really awesome to have a video that's not a sales pitch but one that's going to convey the actual feeling and the emotion of what we're about - and when that happens, people may not buy, but they will know for sure: "You are my people" or "You are not my people" because they feel the energy, and that makes the decision quick."
Reagan Cannon
TEDx Speaker, author, 
Former Global Executive at Amazon and AT&
When I was launching my speaking curriculum, I needed a compelling video that would introduce my message, my voice, and my brand.  Eric not only took the time to get to know me and learn what makes me unique, but he also patiently reviewed hours & hours of video, selected the best moments, and created a Speaker demo video that truly reflects who I am and the problems I uniquely solve for my audience. 
AJ Vaden
CEO, speaker, 8-figure entrepreneur,
and podcast co-host.
"At Brand Builders, we talk about the importance of putting your best content out in the world in ways that highlight your uniqueness. The Speaker Demo Video Eric produced for me did that and more. His talent for weaving my interview with content from keynotes, podcast appearances, and presentations created a clear and compelling demonstration of the value I bring."
Scharrell Jackson
Former corporate COO & CFO, Coach, and Consultant
Scharrell is a highly sought after International Keynote Speaker, Leadership Coach, and DEI Specialist.  Her transparent approach transforms leaders bringing them clarity, confidence, and courage, unleashing personal greatness and high-level success.

Erin Hatzikostas
Former corporate CEO, TEDx speaker, best-selling author, coach-sultant, & podcast co-host.
"Now that I have a Demo Video that really demonstrates just how good my content is and how well I can serve audiences, I feel like I'm operating in a totally different place than I was before."

Like what you see? View more videos on Vimeo.
Create impact and influence with more videos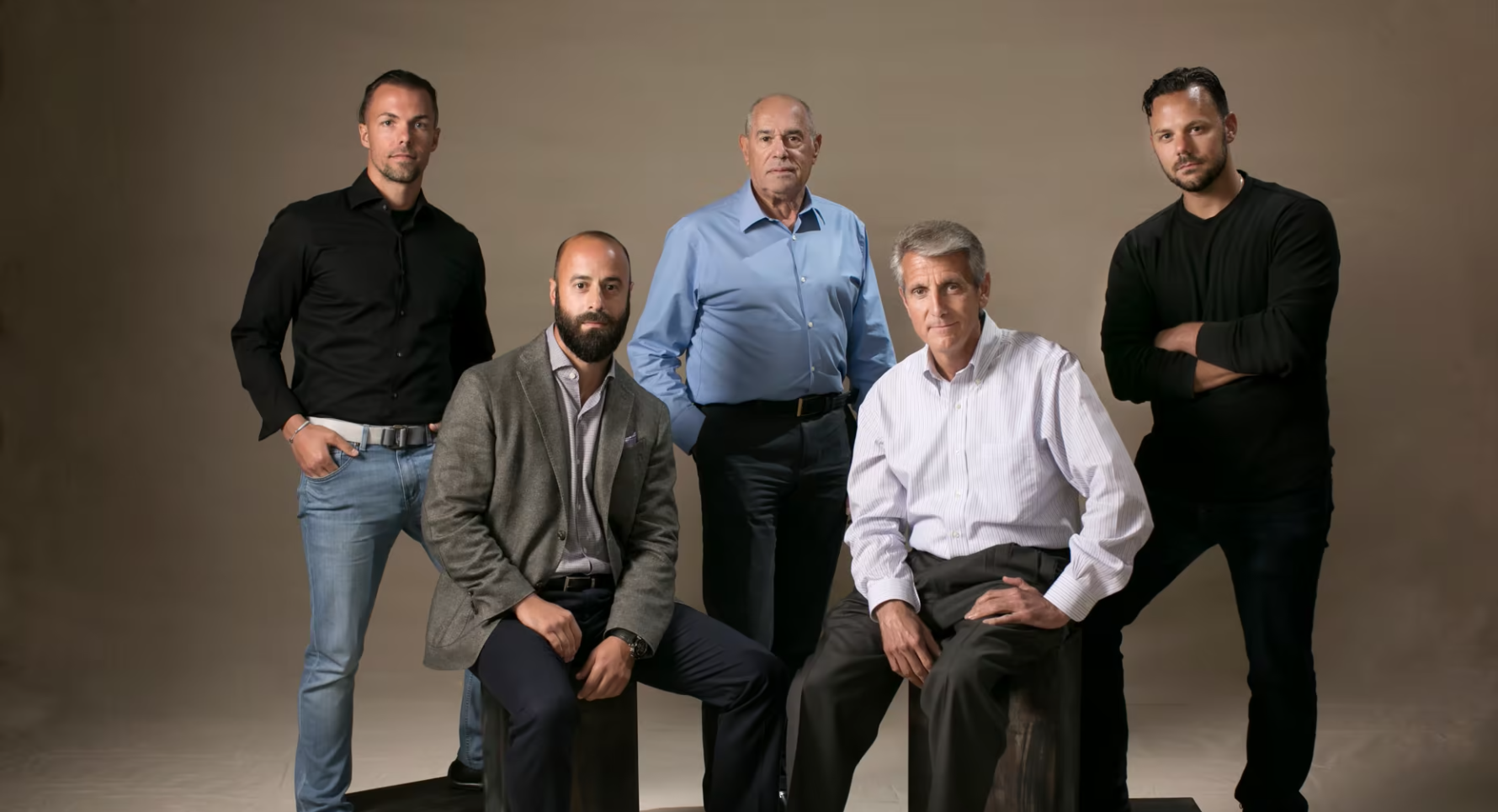 BUSINESS BRAND
Prime Foods
Impact: A Regional Manufacturer grew to National and International Distribution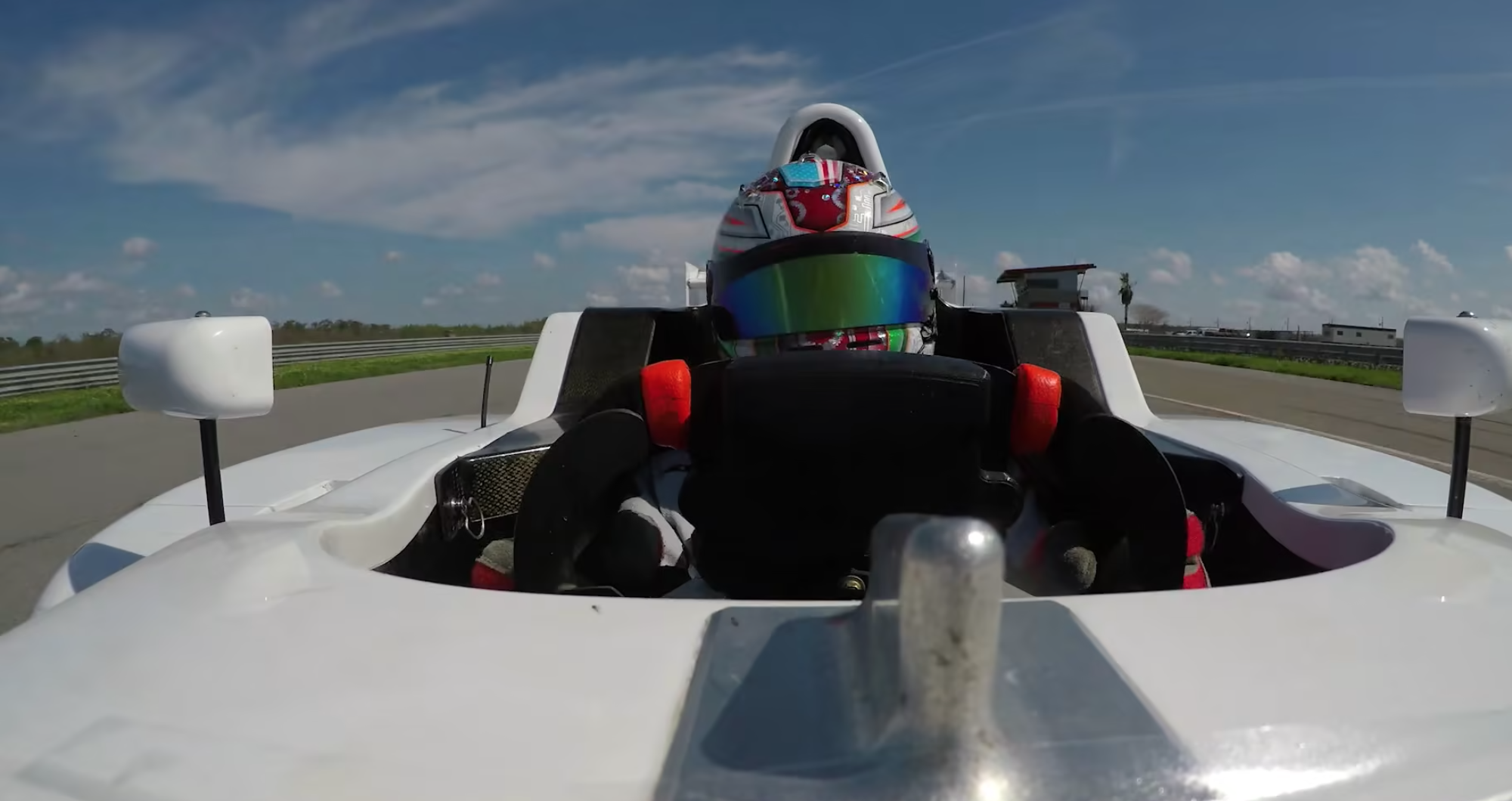 BIOGRAPHY
Ride With Dylan
Impact: A 15-year-old professional race car driver attracted a national sponsor
PRODUCT SALES
Spiice
Impact: Prepared and positioned a hot sauce for pizza for a national launch
LAW FIRM
Wiggin & Dana
Impact:  Helped regional law firm attract national and international clients
BUSINESS BRAND
City Wide
Impact: Positioned a local service provider to launch a national brand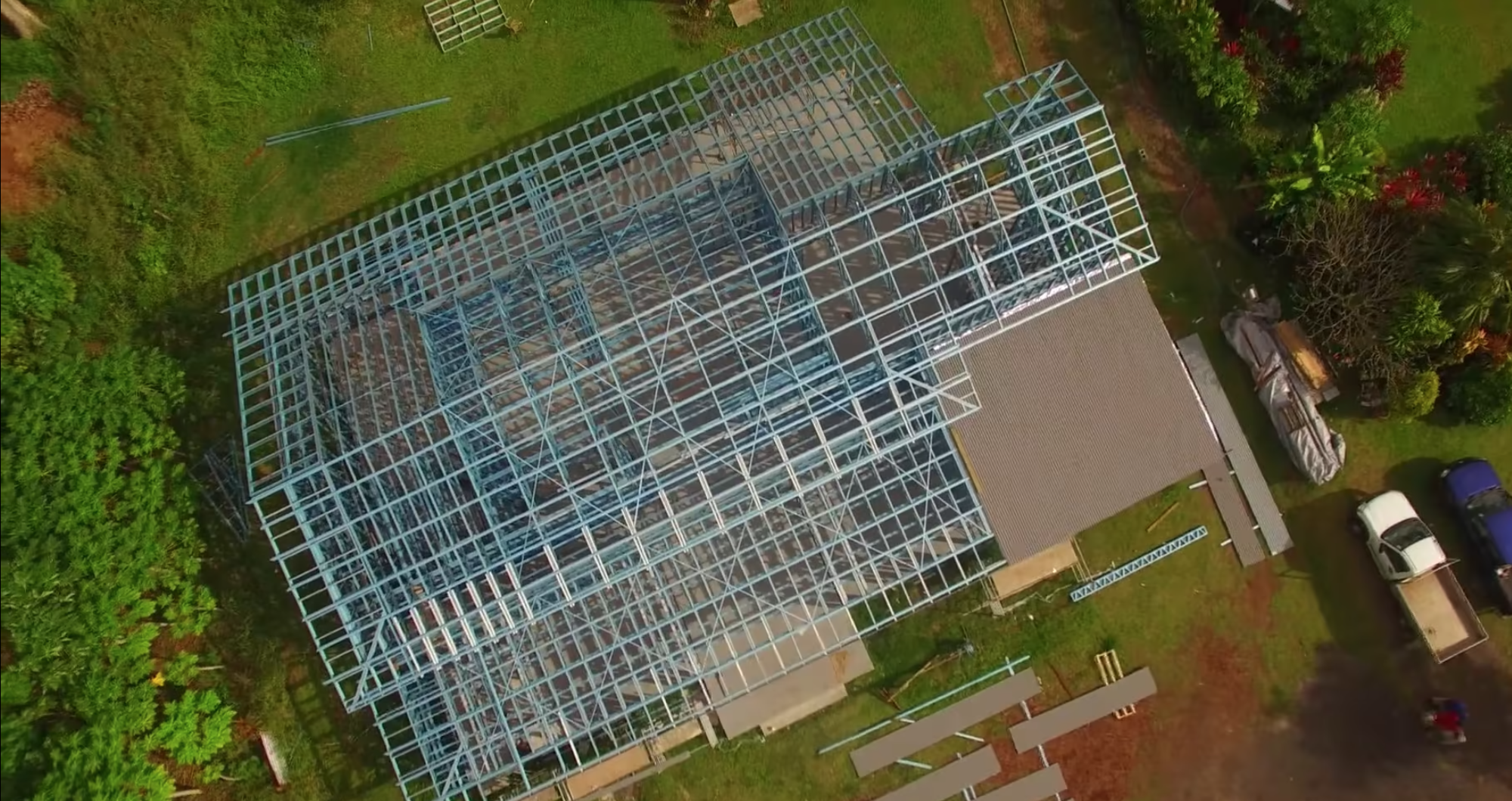 BUSINESS BRAND
Imagine Kit Homes
Impact: Readied an international kit home manufacturer to enter the US market
PRODUCT SALES
CopperRX
Impact: Branded and helped launch COPPERx into the crowded Anti-Aging market
PRODUCT SALES
AlfaSite
Impact: Helped explain, position, and sell this breakthrough medical diagnostic tool
MY PROMISE
You're great at what you do. That's why it's critical your video reflects
the passion and knowledge that makes you so successful.
I promise to create videos that perfectly represent you and achieves your vision.

Getting people's attention in a noisy world is a challenge. I create videos that break through the noise to show audiences your passion and uniqueness, so when they SEE it, they GET it, and they WANT it.
©2023 Eric B Solomon   ||   All Rights Reserved   ||   
Privacy Policy
   ||   Website Design & Development by
Stratos Creative Marketing